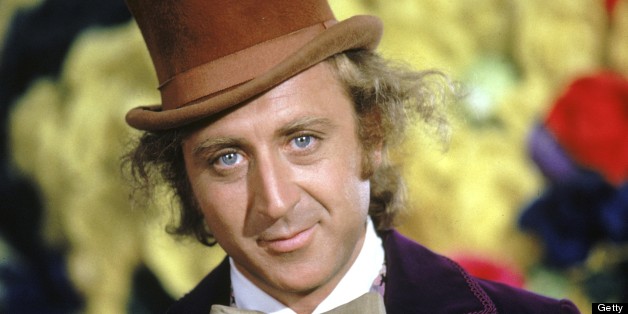 I love books. Ever since I was a kid, I loved the escape that came from reading a good book. Today's post is in celebration of the life of the late great Gene Wilder, who was the original Willie Wonka. Some people may not realize that the movie Charlie and the Chocolate Factory existed before Johnny Depp had the role. Truth be told, the Johnny Depp version kind of creeped me out. I remember my daughter being scared to watch it by herself. The original Willie Wonka with Gene Wilder was nothing like that. It was cute and colorful and the characters were endearing.
I came across this book at the Salvation Army store. I think I may have paid one dollar for it. I have actually had it for a while, but recently it gained 3 watchers. Today it sold for $52.99. This is a vintage 1973 edition of the book by Ronald Dahl. It has original illustrations and is in pretty good shape. I really didn't give it any thought that Gene Wilder's death may have influenced the sale of this book, but I do recognize that trending topics often influence buying decisions. Maybe I could have gotten a little more for it - but ultimately I am satisfied. I hope the buyer is satisfied as well.
Do any of you readers remember the original Willie Wonka and the Chocolate Factory?
Rest in Peace, Gene Wilder. You were a funny guy.
Get the original Willie Wonka movie
here
.